Viva La Margarita
RENTALS
928.328.1704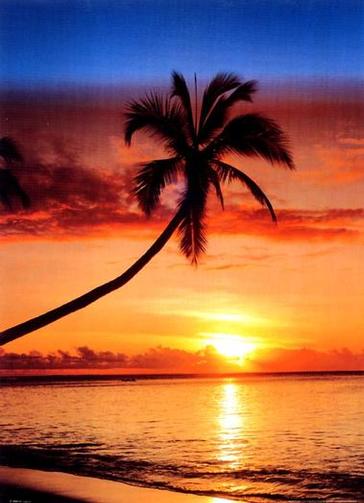 Welcome to:
Viva La Margarita RENTALS where great margaritas are made with ease with our self dispensing frozen drink machines.

We have over 30 flavors to
choose from.

Why not call today to schedule a delivery for your Anniversary, Wedding, Birthday or any other event worth celebrating in style!

Rentals include: choice of flavor (makes up to 4.5 gal mix), delivery, setup, & pickup.*

&nbsp We clean-up - No fuss No muss!!

For more information please call: 928.328.1704
or feel free to send an email.
*Location: Yuma, Arizona
85364